PHYSIOTHERAPY FOR NECK PAIN IN TEMPE
Is the shoulder and neck pain, back pain and hip and knee pain inhibiting you from delivering your absolute best at work? Do you play professional sports for a living, but the recent injury is causing too much damage to your career aspirations? Then you should visit a sports injury clinic for immediate physiotherapy. Otherwise, you may risk an early retirement from your professional career. And fortunately, you have come to the right place in Tempe, Sydney.
Inner West Physiotherapy & Sports Injury Centre has all the right solutions for your physical ailments. Regardless of any musculoskeletal discomfort that you may have, we will ensure to relieve your symptoms. Our physios will take care of everything from the initial diagnosis to the rehabilitation process. So, why not pay a visit to our sports injury centre in Tempe?
Who Are We?
Over the years, we have constantly strived to improve our service delivery quality in and around Inner West, Sydney. Whether it is neck pain, back pain, sciatica relief or knee pain, we have provided our patients with the best service in Tempe. That is why people prefer coming to our sports injury treatment clinic for physiotherapy. We have more than 30 years of experience in this field, and thus, you can trust our sports physios with your pain and discomfort. They will devise the best physical therapy plan for your ailments at affordable rates across Sydney.
Every patient that walks through our door needs a specialised physiotherapy plan. And at our centre, you will get precisely the thing that will revitalise your sports career. So, hurry up and talk to our expert physiotherapists in Tempe.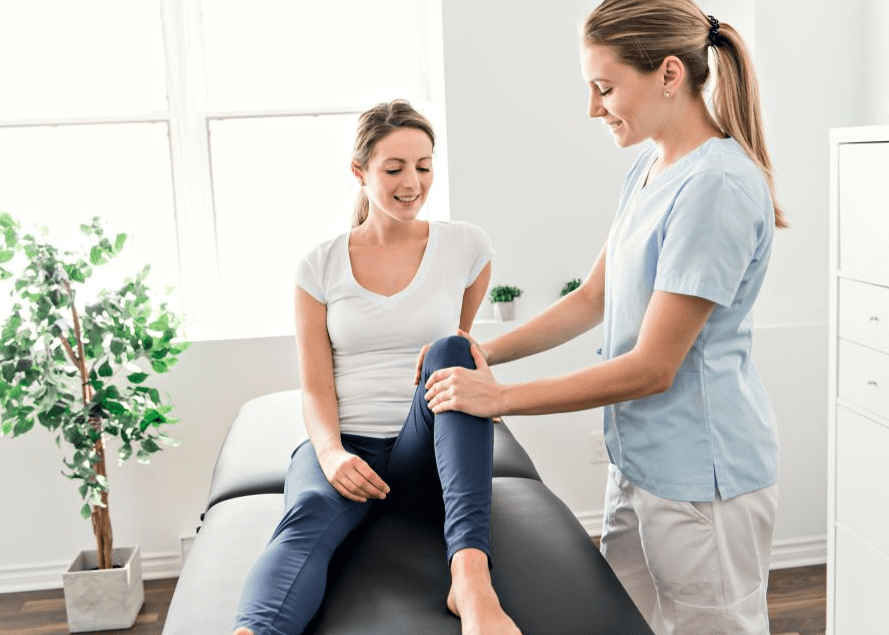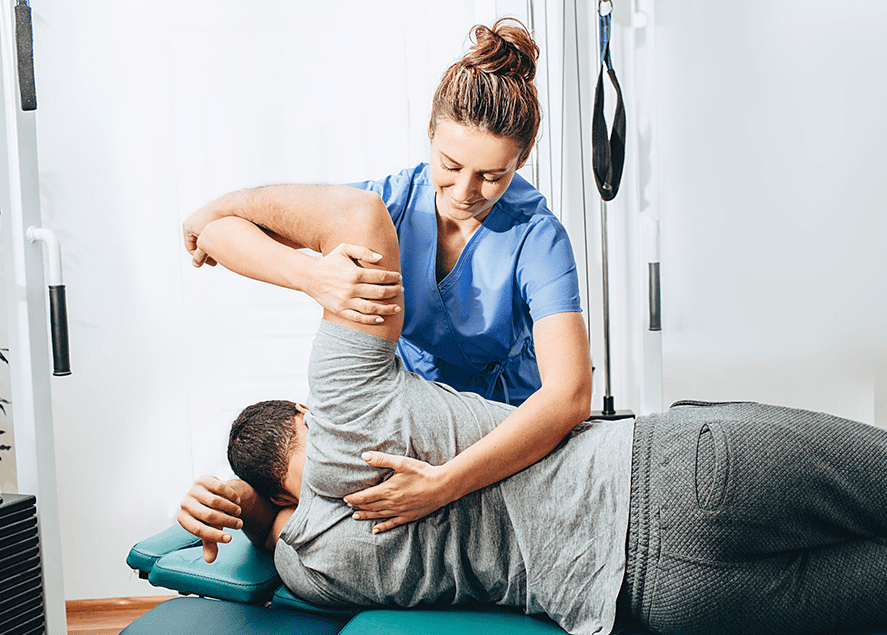 Physiotherapy Unlocks A Whole New World Of Benefits
Countless clinical studies have shown that physiotherapy works wonders in alleviating pain and restoring the mobility of individuals. Rather than enduring the pain for long and making matters worse, you should consult with a physiotherapist in Tempe at the first signs of discomfort.
Inner West Physiotherapy & Sports Injury Centre is the one-stop destination for all kinds of musculoskeletal problems. Our physiotherapists in Tempe are ever ready to examine your condition and chart a treatment plan for your ailments. At our sports injury clinic in Tempe, you will see the following benefits for your physical pain or trauma!
Physiotherapy helps reduce physical pain to a great extent.
In many cases, surgeries can easily get avoided with a good application of physiotherapy.
Within a few weeks, you can look forward to improved mobility all around.
Our physiotherapists in Tempe can also help you regain body movement post-stroke.
Moreover, if you are a professional athlete, you should come to our sports injury clinic in Tempe, as we help athletes prevent injuries. More importantly, we help them recover from any sustained injuries too!
With just the right diet plan and physical exercises, you can easily control diabetes and other heart conditions.
We believe the benefits mentioned above are more than enough to convince you. So, book your consultation with our physiotherapists in Tempe today!
What Sets Us Apart?
Do you have prior experiences where the physios did not meet your expectations? It's not only frustrating but can become unnecessarily costly too. You can easily avoid such predicaments by visiting a reputed sports injury clinic like ours in the Inner West region.
Holistic Approach Towards Your Treatment
At Inner West Physiotherapy & Sports Injury Clinic, we take every patient's concerns and discomfort very seriously. Our physios team believes that with the right approach, we can treat any of your physical ailments. Keeping this in mind, we follow a robust and holistic approach to physiotherapy for our patients in Tempe.
First, we diagnose the root cause of your neck pain, back pain, or sport-related injuries at our sports injury centre.
Our physiotherapists will look at your condition and various reports to determine the best course of treatment plan for you.
And then, our team will support you throughout the treatment plan to ensure we obtain an optimal result.
You will find all the equipment and resources for quality physiotherapy at our centre. Just contact our representatives, and they will arrange a session with you right away.
Treatment Options
Want to know the treatment options available at Inner West Physiotherapy & Sports Injury Centre? We have some options listed below.
Massage Therapy
Dry Needling / Acupuncture
Spinal Manipulation
Stretches & Exercises.
Cupping
Shockwave Therapy
Our physiotherapists can deliver the optimal results for your pain and discomfort. So, make sure to contact our centre before your problem becomes persistent. You will find all the details regarding appointment booking, opening hours and treatment plans on our website.
You can call us today on 02 9560 1501 or write to us at marrickville@innerwestphysio.com.au!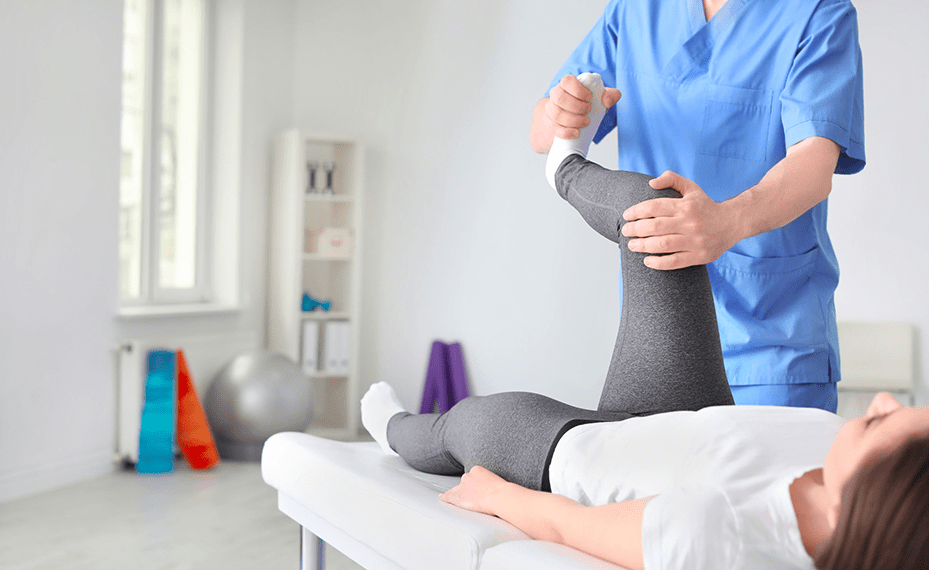 ACCEPTED BY ALL HEALTH FUNDS
Just talk to our executives, and they will guide you through all the processes without any inconveniences.
So, what are you waiting for? Book the services of the ultimate sports physio in Marrickville at Inner West Physiotherapy and Sports Injury Clinic.
PROUD TO BE MEMBERS OF THESE ASSOCIATIONS