WHO WE ARE?
Here at Inner West Physiotherapy & Sports Injury Centre, we specialise in relieving your pain and restoring and maintaining movement. With over 30 years of experience, we are confident that you'll leave satisfied with our service. We're the most experienced and established physiotherapy practice in the Inner West area. Our current physiotherapists keep up to date with the latest developments and courses to best serve you.
WHO WE HELP?
We have treated everyone from Olympic athletes to professional soccer players, State of Origin Rugby League players, world record ultra-marathon runner Yiannis Kouros, and recreational sports people. No matter your activity or body pain, the therapists here at Inner West Physiotherapy & Sports Injury Centre will be able to give you the help you need.
OVER 30 YEARS OF EXPERIENCE! THE PAIN RELIEF EXPERTS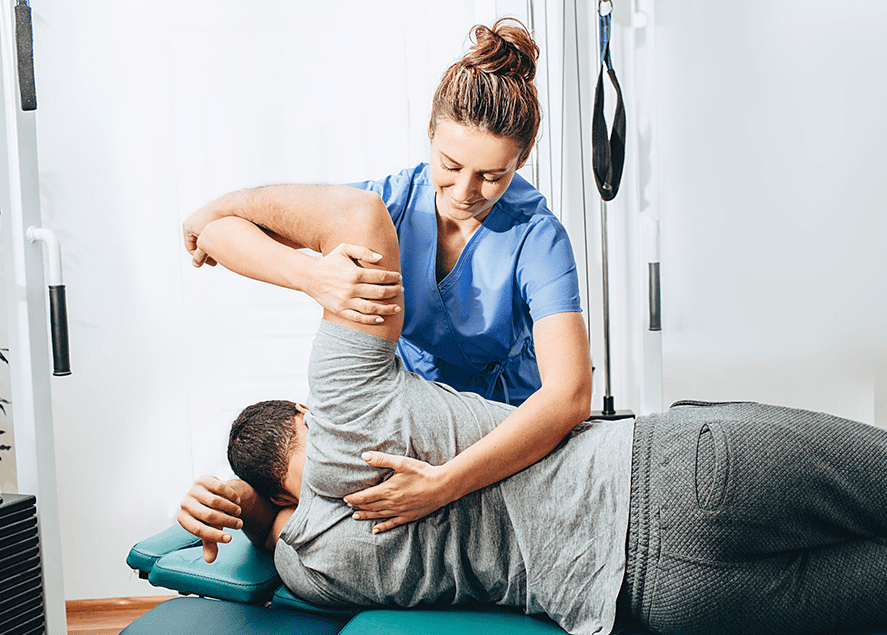 WHY COME TO US?
When it comes to any injury whether it be sports or work-related, you should only consult an expert and experienced physiotherapist. Similarly, you need to seek the finest physical therapy, massage therapy and other treatment options for neck pain, back pain, sciatica relief, etc. Otherwise, you risk aggravating the problems in and around your body.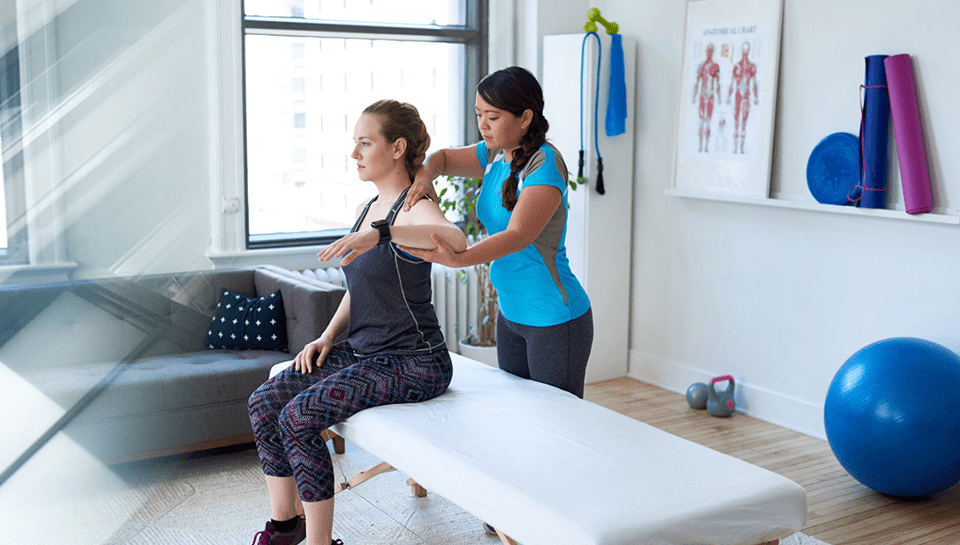 EXCELLENT SUPPORT ALL-ALONG
It's essential to feel comfortable & relaxed during your physical therapy, or else it won't have the desired effect on your body. And our team of sports physio and physiotherapists knows how to build a great rapport with our customers in Marrickville. We will talk you through the entire treatment processes step by step. So, you will get the best level of comfort & support at our sports injury clinic in Inner West.
TEAM OF EXPERTS FOR YOUR TREATMENT
It's a no-brainer that physiotherapy and massage therapist's treatment are vital to your body-pain relief. And that is why we have some of the best people working with us to provide world-class physiotherapy to our customers in Marrickville & Inner West. Our massage therapists offer the best hands-on massage therapy to help your muscles relax. Similarly, physiotherapists working at our centre gives you first-class acupuncture, spinal manipulation, recommend stretching and exercise routines and lots more.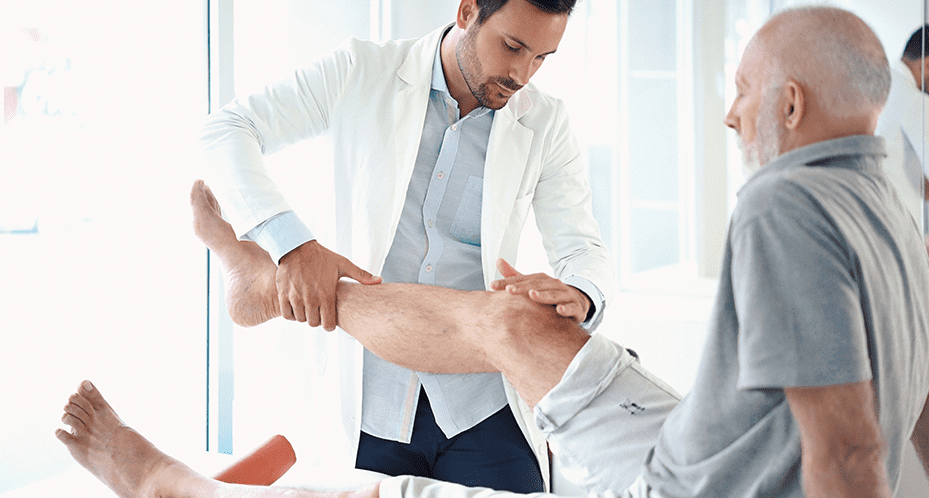 ACCEPTED BY ALL HEALTH FUNDS
Just talk to our executives, and they will guide you through all the processes without any inconveniences.
So, what are you waiting for? Book the services of the ultimate sports physio in Marrickville at Inner West Physiotherapy and Sports Injury Clinic.
PROUD TO BE MEMBERS OF THESE ASSOCIATIONS