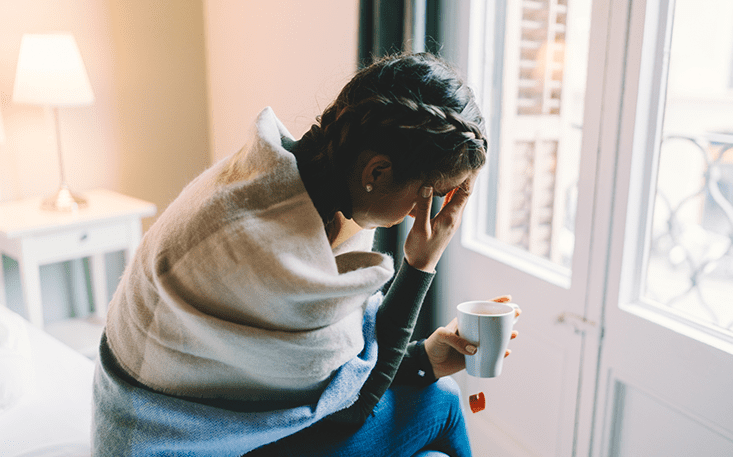 MIGRAINES
Migraine is a painful headache that affects thousands of people every day. Some people experience migraines irregularly, while others suffer them often, disrupting their lives. At our clinic, we offer the best migraine relief treatments. Inner West Physiotherapy & Sports Injury Centre provides medications such as triptans and ibuprofen. In addition, we provide physical therapies, including physiotherapy, chiropractic care, and acupuncture.
We're Here to Help You With All The Migraine Solutions
When it comes to migraine, Inner West Physiotherapy & Sports Injury Centre believes that no two patients are alike. As a result, we build individualised treatment programmes to best meet your particular requirements, whether your treatment involves a general practitioner or a neurosurgeon.
Chronic and high frequency episodic are two types of migraine that may be controlled with acute medicines in certain people. Medication overuse for headaches is a persistent danger in these patients.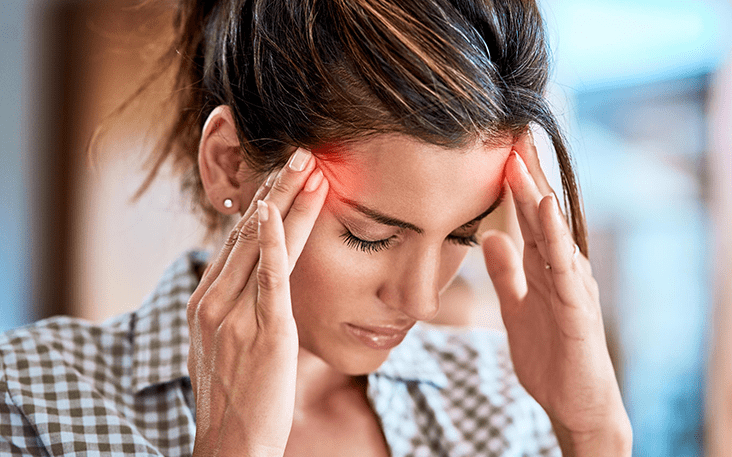 headache
Are you regularly suffering from headaches affecting one side or both? This affliction is common and is effectively treated at our centre with consistently positive outcomes.
We're Here to Help You With All The Migraine Solutions
There are various therapeutic options available in this case, including injectable therapy. Injection therapy is a safe and effective method of lowering the number of migraine days per month experienced by people suffering with chronic migraine. It is advised that it be made available as a therapeutic option to those suffering from the illness. In addition, medicines that target the neuropeptide calcitonin gene related peptide, which has been linked to migraine pathogenesis, are an alternate treatment option to take into account.
Triptans are also the most effective drugs for treating acute attacks in general. Nonsteroidal anti-inflammatories are also vital acute drugs to know about and understand. If nausea is a serious concern, anti-nausea medications may also be beneficial. Hence, get in touch with us today to get your migraine issue diagnosed and treated correctly by us. You can call us on 02 9560 1501 and book an appointment with us to know more about treatments in detail.
ACCEPTED BY ALL HEALTH FUNDS
Just talk to our executives, and they will guide you through all the processes without any inconveniences.
So, what are you waiting for? Book the services of the ultimate sports physio in Marrickville at Inner West Physiotherapy and Sports Injury Clinic.
PROUD TO BE MEMBERS OF THESE ASSOCIATIONS