Physiotherapy & Rehabilitation In Sydenham - Back Pain, Neck Troubles & Sports Injuries
Physiotherapy is crucial for human beings, especially those who cannot move as they want. But many people decide to skip this physical therapy altogether. That's a big mistake that people make. Experts will always suggest physiotherapy for dealing with physical ailments and traumas of similar nature. A good physiotherapist can surely help alleviate your physical pain in ways you can't even imagine. Besides, it doesn't matter if you are old, young or someone in their mid-30s. Physiotherapy is for everybody, and Inner West Physiotherapy & Sports Injury Centre is here for you!
Professional Physiotherapists For Your Care
It's hard to deal with physical pain, and worse, physical trauma. But life throws many unavoidable circumstances right at your face. But with the right physical therapy, you can see significant improvements in your condition. And yes, it takes a bit of time, but the results are overwhelmingly positive. Come to our physiotherapy clinic near Sydenham and experience the kind of rehabilitation like never before. 

We have a team of highly experienced physiotherapists to treat neck and back pain in the Marrickville and Inner West. We also provide physiotherapy treatment in and around Sydenham. Not only this, but our clinic is fully equipped with all the latest equipment required for modern physiotherapy. More importantly, we understand the significance behind personalised treatment in physiotherapy. That's what makes our clinic so appealing and worth your time and money.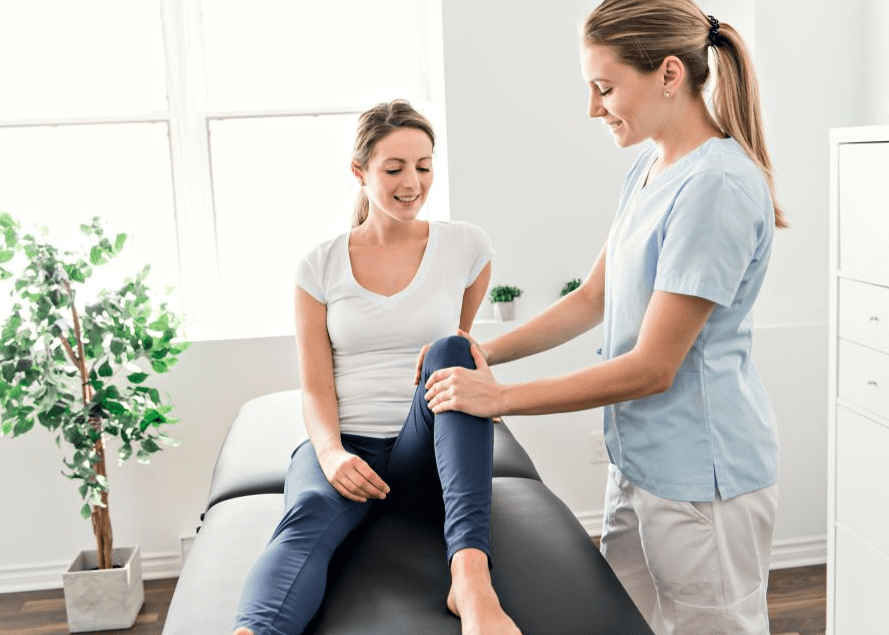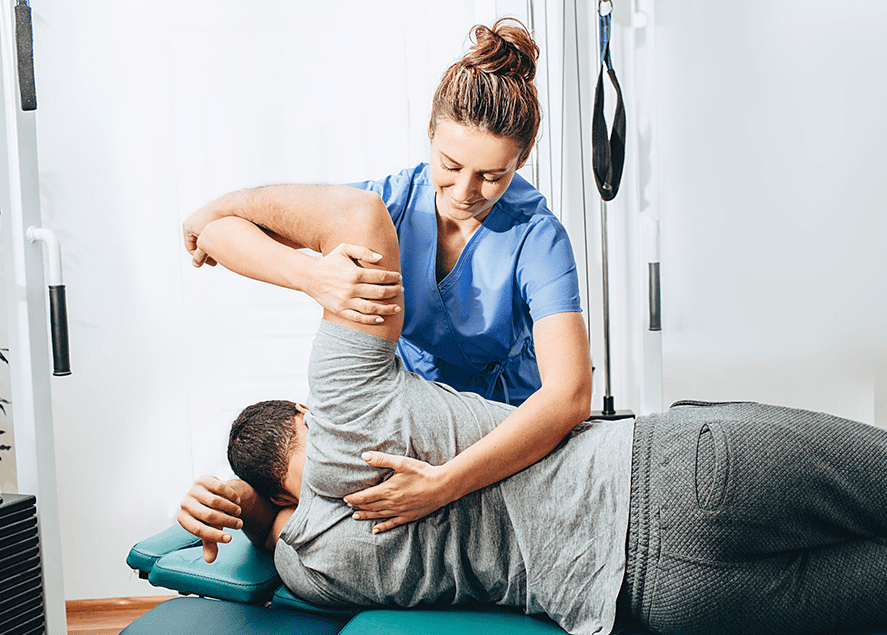 Come To Us For Your Physiotherapy
The job of alleviating physical pain and healing sports injuries and trauma requires a specific expertise set. You can bet that the physiotherapists at our centre have them. Over the last 30 years, we have treated and rehabilitated countless clients at our physiotherapy centre in Sydenham. Here are a few treatments that we have at Inner West Physiotherapy & Sports Injury Centre!
Back Pain & Sciatica Relief
Sports Injury Recovery
Work-Related Problems 
Hip & Knee Pain Treatment
Never ignore the pain in your body for long. It's recommended seeking professional consultation from the experts at our injury centre. You may think that you can get away with these problems if you can bear them for a bit. But usually, that's not the case. Musculoskeletal problems and work-related pain are something that you should take care of at once.
Come to our physiotherapy centre and let us give you a treatment plan for your pain. We are incredibly confident that our personalised physiotherapy plan will do wonders for your problems.
Our Physiotherapy Treatment Includes These All
Physiotherapy includes a range of treatment options for everyone. Not everyone fits in the same box, which goes for physiotherapy. So, it would help if you got yourself on the right physical therapy plan at once, or else you might not see the results you want. 
At Inner West Physiotherapy, our team ensures that you get a customised treatment plan for your physical pain and trauma. Our highly experienced physiotherapists will assess your medical condition and chart a treatment plan accordingly.
Massage Therapy: 
There's something special about healing the injured tissues of your body with a massage. And our physiotherapist will make sure to bring down your pain and muscle tension with our massage therapy. 
Dry Needling/Acupuncture: 
Speaking of pain relief, acupuncture and dry needling are two unique physical treatments. In this, we will insert tiny needles right between the trigger points. By doing this, we will relieve tremendous pressure and pain off you. 
Spinal Manipulation: 
Our physiotherapists will apply a quick thrust onto your joint with hands or other devices. Rest assured that our physiotherapists will do this spinal manipulation therapy in a controlled and safe manner. 
Exercises: 
We will have you perform a series of exercises and stretches that greatly benefit your body. Within a few days, you will see a massive improvement in the range of motion that you were previously incapable of. 
Apart from the ones given above, we also have other treatment options available with us. Just visit our physiotherapy centre in Sydenham and get the best physical therapy that you can get.
Call us now!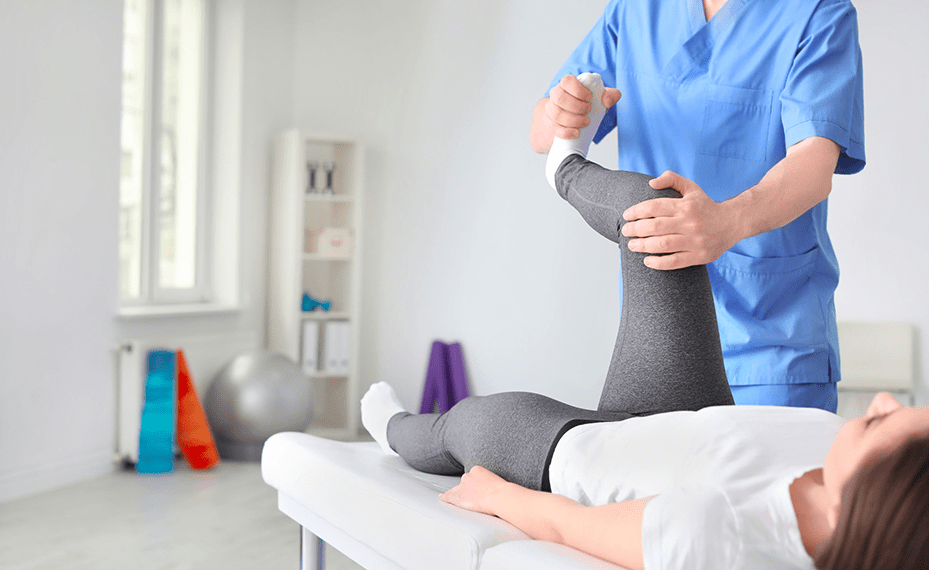 ACCEPTED BY ALL HEALTH FUNDS
Just talk to our executives, and they will guide you through all the processes without any inconveniences.
So, what are you waiting for? Book the services of the ultimate sports physio in Marrickville at Inner West Physiotherapy and Sports Injury Clinic.
PROUD TO BE MEMBERS OF THESE ASSOCIATIONS