BEST PHYSIOTHERAPY IN ST PETERS
In the world of professional sports, it's common to receive injuries every once in a while. However, some injuries are more detrimental to an athlete's career than others. And that is why it's essential to deal with them as soon as possible. Otherwise, you may have to force yourself to take early retirement from your sports career. Similarly, you may experience several physical ailments from doing a desk job from 9 to 5 every day of the week. Thus, it's important to find a reliable physiotherapist for your treatment.
What physical therapy would work effectively against your physical problems such as neck pain, back pain, or other musculoskeletal issues? And where should you go for your physiotherapy in St Peters? Well, you will find the answers to these questions on this page. So, let's begin.
Inner West Physiotherapy & Sports Injury Centre
Want the ultimate physiotherapy in St Peters for your sports injury or work-related injury? Then you have come to the right place as we are amongst the leading sports injury centres in St Peters. You will get world-class physiotherapy services at our clinic and that too affordable rates.
Thousands of sports athletes have come to us for pain management and reduction treatment. So, why not do the same and pay a visit to our state-of-the-art centre? You will get the following benefits at Inner West Physiotherapy & Sports Injury Clinic in St Peters.
Physiotherapy provides a great deal of pain management and reduction without the use of opioids at all. Isn't that great?
You can avoid surgical operations with physiotherapy in St Peters.
In case you are having difficulty with your natural body movement, physiotherapy will help you regain mobility.
Similarly, physiotherapy works great for age-related medical problems.
Want more information regarding the benefits of this treatment? Then call our physiotherapy specialists in St Peters today. They will answer every one of your questions to the best of their knowledge.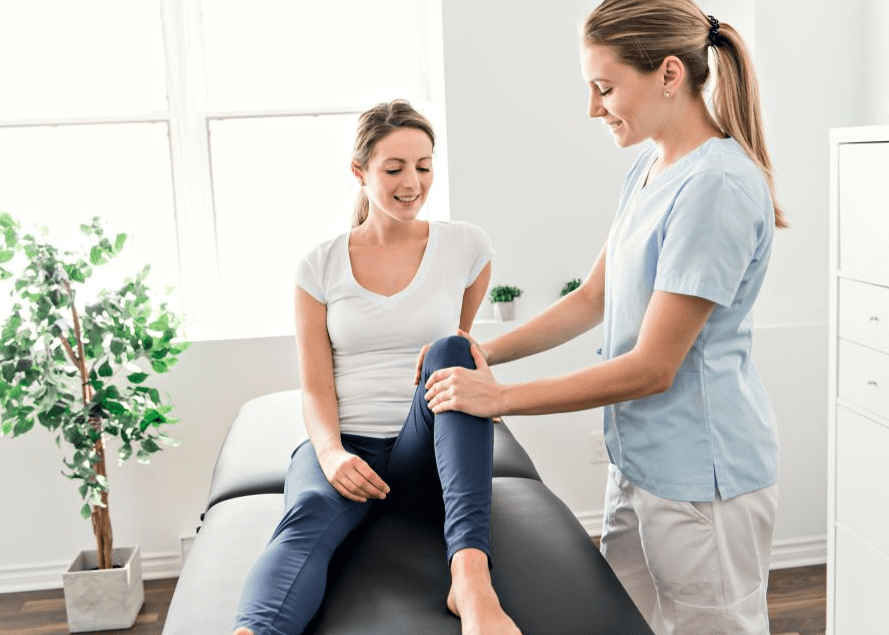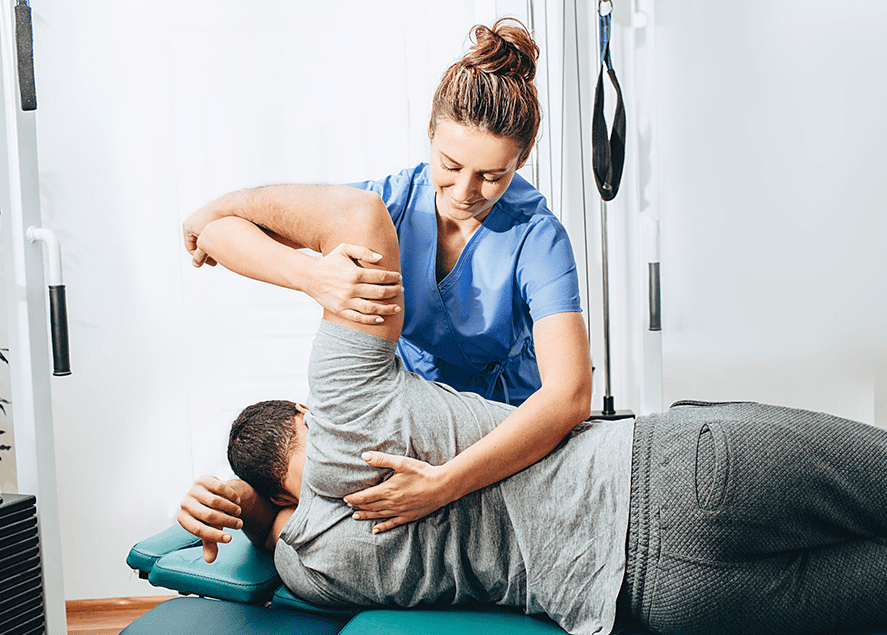 Experience Matters The Most
Usually, people trust physios who possess a significant amount of experience under their belt. And at Inner Physiotherapy & Sports Injury Centre, you will find experience & expertise in abundance. We have highly experienced physiotherapists & massage therapists working at our centre. Charles Tzannes, our leading physiotherapist, has 30+ years of experience in this specialty.
So, you can see the level of experience that you get at our centre. You don't have to look elsewhere in St Peters when we are at hand.
What Treatment Options Do We Provide?
As discussed earlier, you can experience several physical ailments due to work or sports-related activities. You may have neck pain, back pain, hip & knee pain, sciatica related problems, etc. And therefore, you need different combinations of physical therapy for each of these physical ailments. At our sports injury centre, we have a range of physiotherapy treatment options for our patients in St Peters.
Massage Therapy: This treatment works effectively against headaches, low back pain, nerve pain, etc.  
Spinal Manipulation: It helps to alleviate pressure off your joints and enhance your nerve functions.  
Acupuncture / Dry Needling  
Stretches & Exercises: We string a treatment plan consisting of stretches & exercises for your neck pain, back pain, and hip pain.
Cupping: This treatment helps in relieving muscle tension.
Shockwave Therapy: We use this therapy for treating torn ligaments, tendons, plantar fasciitis, and other kinds of sports injuries in St Peters.
So, call us today to know more about these physical therapy options in St Peters. Our team will be more than happy to take your enquiries! You can also fill in the enquiry form available on our website!
WHY CHOOSE US?
We believe that you may have the same question in your mind as far as physical therapy in Dulwich Hill is concerned. Why should you come to us when there are many other physiotherapists in the Inner West region of Sydney? Well, you can see compelling reasons below. 
Our physiotherapists and massage therapists will guide you all along as we are fully committed to your recovery. 
Along with physiotherapy, we intend to educate our patients regarding injuries and body pain management. 
Our "hands on" approach has been the basis for our success for our thirty years.
So, call us today and speak with our highly trained physiotherapists in Dulwich Hill.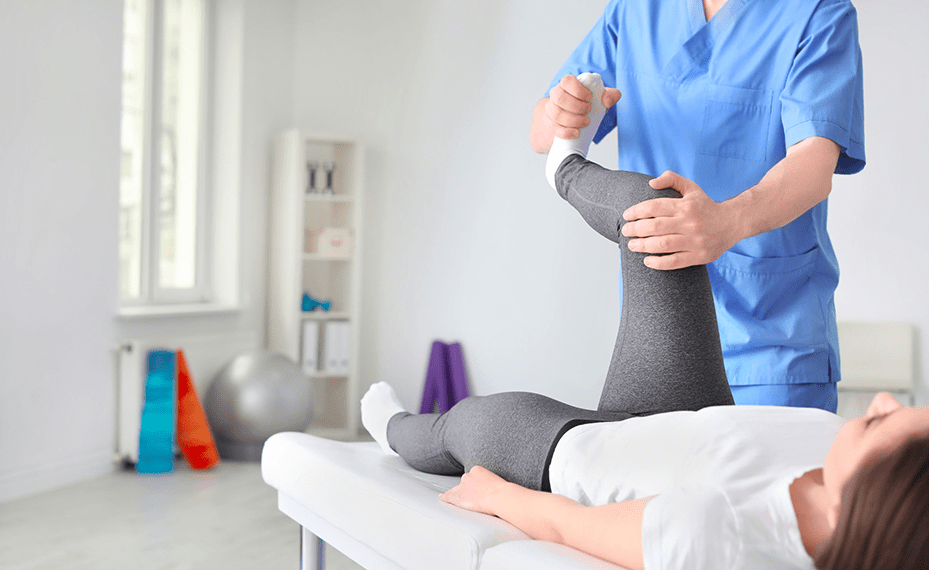 ACCEPTED BY ALL HEALTH FUNDS
Just talk to our executives, and they will guide you through all the processes without any inconveniences.
So, what are you waiting for? Book the services of the ultimate sports physio in Marrickville at Inner West Physiotherapy and Sports Injury Clinic.
PROUD TO BE MEMBERS OF THESE ASSOCIATIONS