PHYSIOTHERAPY & SPORTS INJURY CLINIC IN PETERSHAM
Do you have persistent back pain or neck pain that you just can't seem to fend off? If that's the case, you should get physiotherapy as soon as possible. Otherwise, it may affect your quality of personal as well as professional life. Similarly, professional athletes usually suffer from sports injuries in their careers. However, some of these injuries can be career-ending ones and thus, you should seek physiotherapy as early as possible.
Don't know which sports injury clinic would provide you with the best Physiotherapy in Petersham? Let us help you find the ideal physiotherapist for your pain and discomfort.
Inner West Physiotherapy & Sports Injury Centre – Your One-stop Solution
Choosing the proper physio and sports injury clinic is vital for your recovery. You will find all the resources and expertise needed for your pain management and treatment in Petersham at our sports injury centre. Whether it is back pain, neck pain, Work injuries, hip & knee pain, or sports-related injuries, you name it. We will produce an effective treatment plan for your discomfort. So, you can get long-lasting pain relief and start enjoying your life and career soon after.
So, why not opt for our physiotherapy? We assure you of the highest quality of physical therapy and massage therapy at our sports injury clinic Petersham. We will give you more than enough reasons to visit our place for your pain and discomfort issues.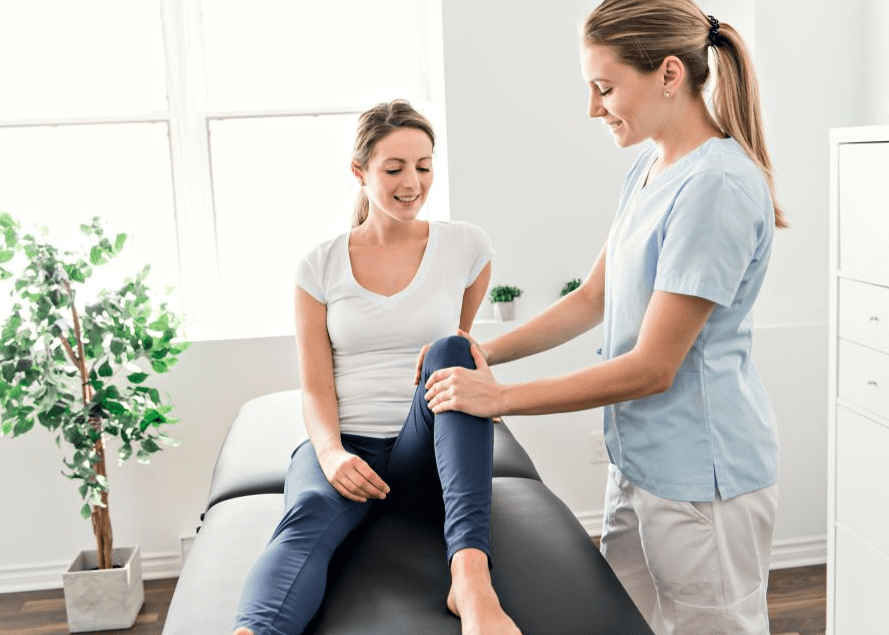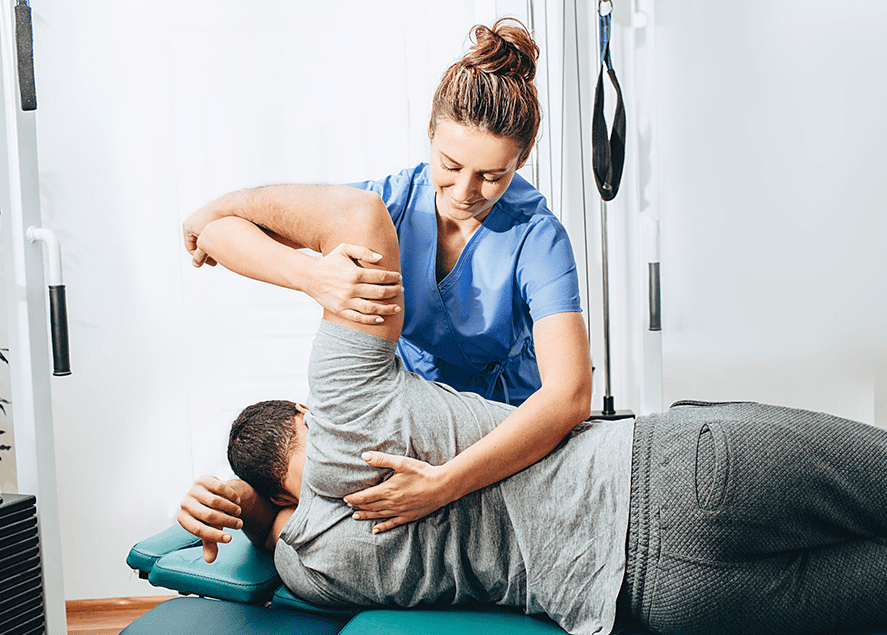 Why Come To Our Sports Injury Centre?
Need top-quality physical therapy for your physical ailments? At our centre, we only believe in providing the best physiotherapy to our customers in Petersham and across the Sydney region.
Experience In Abundance
Experience plays a significant role in the success of any form of treatment, including physiotherapy. The more the experience, the better the outcome, isn't it? And at our sports injury clinic, you will never complain about inexperience whatsoever. We have been in this business for more than 30 years, and thus, you will only get the absolute best physios at our centre.
Charles Tzannes is our principal physiotherapist with a mountain of over 30 years of experience in treating physical ailments. Similarly, we have various other massage therapists and physios available at our clinic for your pain management in Petersham. So, make sure to call us and book an appointment with our highly experienced physiotherapy specialists.
Our All-encompassing Approach
We have adopted a holistic approach to treating our patient's neck pain, back pain, and other musculoskeletal problems. We leave no stone unturned whenever we must treat any of our patients in Petersham. We aim to provide a correct diagnosis, treatment, and rehabilitation programs to our patients. 
First, we will examine your physical condition through various tests and assessments at our clinic. This approach gives us a clear idea of how to approach your treatment plan. 
Next, with the help of experts, we will devise the appropriate treatment as per your assessment findings. Here are some options for your physiotherapy treatment at our sports injury clinic. 
Massage Therapy
Dry Needling / Acupuncture
Spinal Manipulation
Stretches & Exercises.
Cupping
Shockwave Therapy 
While you undergo physiotherapy, our experts will supervise you to ensure that the treatment plan is followed diligently. This approach allows us to grind out the best possible outcome for your pain management and treatment. 
Meet Our Physiotherapists In Petersham
Usually, it takes a few weeks before you see good results with your physiotherapy. It would help if you showed patience after signing up for physical therapy. That's just the way it is. Even the most experienced physiotherapists in Petersham would tell you the same, including those at Inner West Physiotherapy! 
Whether you are in discomfort due to back pain, neck pain or sports-related injuries, you can always come to our clinic. Inner West Physiotherapy has highly experienced sports physios in Petersham waiting for your visit. So, we can begin your physiotherapy as soon as possible. And you can start moving better as you did before sustaining the injury!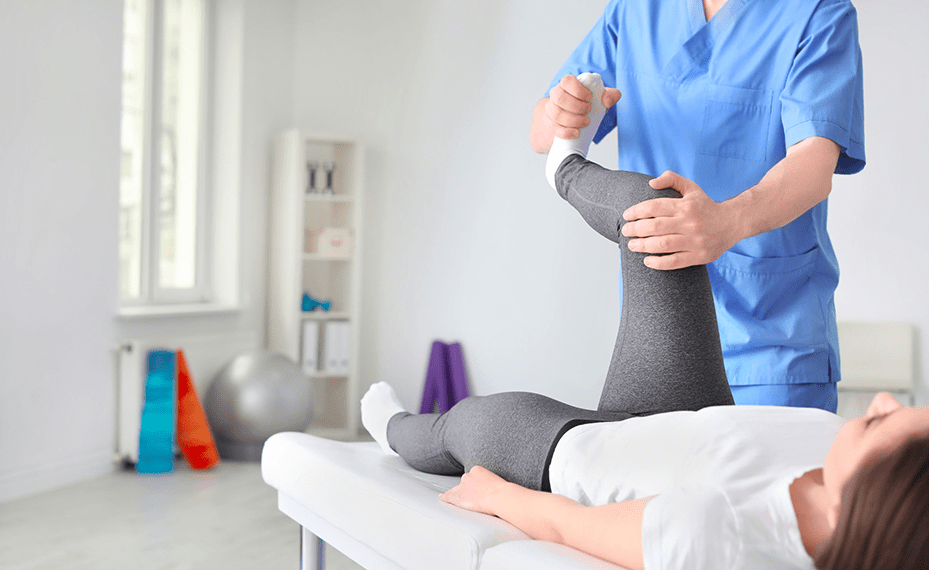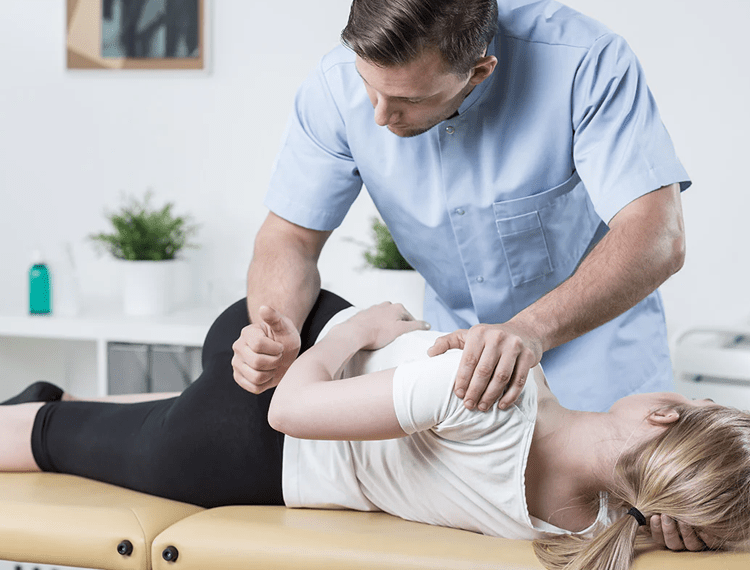 Our physiotherapists in Petersham are professional in their behaviour and highly considerate towards clients visiting us. 
We try to educate our clients during their physiotherapy (regarding their treatment).
You will feel all the positive vibes around you while getting treated at our clinic, all thanks to our highly dedicated sports physios in Petersham!
So, call us today and hire our top physios today! Call us at 02 9560 1501 or reach out to us at marrickville@innerwestphysio.com.au!
ACCEPTED BY ALL HEALTH FUNDS
Just talk to our executives, and they will guide you through all the processes without any inconveniences.
So, what are you waiting for? Book the services of the ultimate sports physio in Marrickville at Inner West Physiotherapy and Sports Injury Clinic.
PROUD TO BE MEMBERS OF THESE ASSOCIATIONS