PHYSIOTHERAPY & SPORTS INJURY CLINIC IN ENMORE
People usually avoid getting treatment for their body pain. However, at times, this pain could become severe and could affect your personal and professional life as well. And physiotherapy could do wonders with your body pain and discomfort. It's highly effective against work-related or sports-related injuries at large.
So, why not visit a sports injury clinic for your neck pain, back pain, and other musculoskeletal problems? We can help you get in touch with the finest physiotherapist in Enmore.
Importance Of Physiotherapy
Are you getting mixed responses from your family and colleagues on whether you should visit a sports injury clinic or not? Then let us clear this confusion once and for all. Check out the key benefits of acquiring physical therapy from a reputed physiotherapist in Enmore!
This therapy provides maximum pain relief and, in some cases, total elimination of your physical ailments as well. 
You can avoid surgery for sports injuries through physiotherapy. 
Physical therapy allows old-aged people to walk and move more efficiently. 
Similarly, you can manage diabetes and other vascular conditions with physical therapy and management.
"Hands on" approach will enhance results & speed up recovery time.
These are a few of the benefits that physiotherapy brings to the table. You can talk to our experts at the sports injury centre to know more!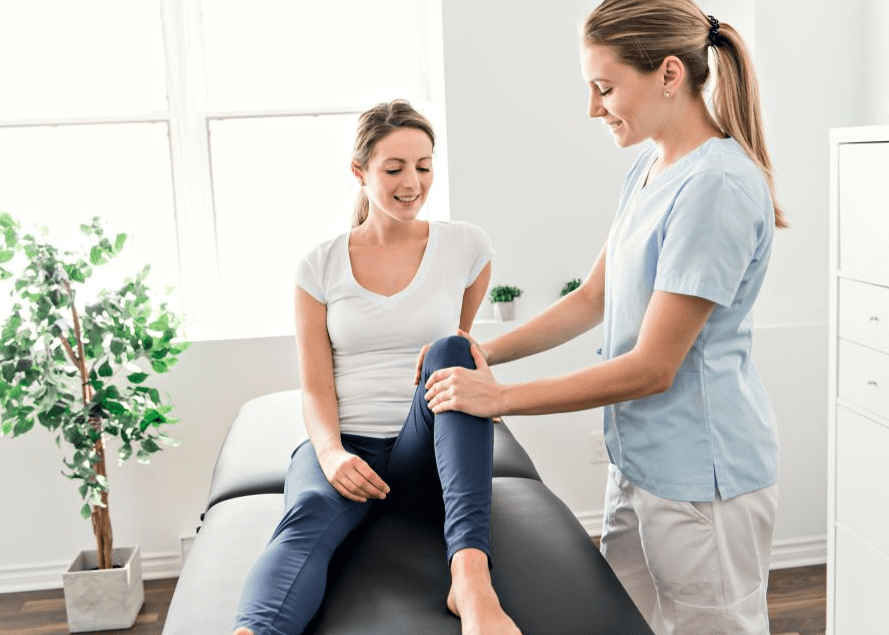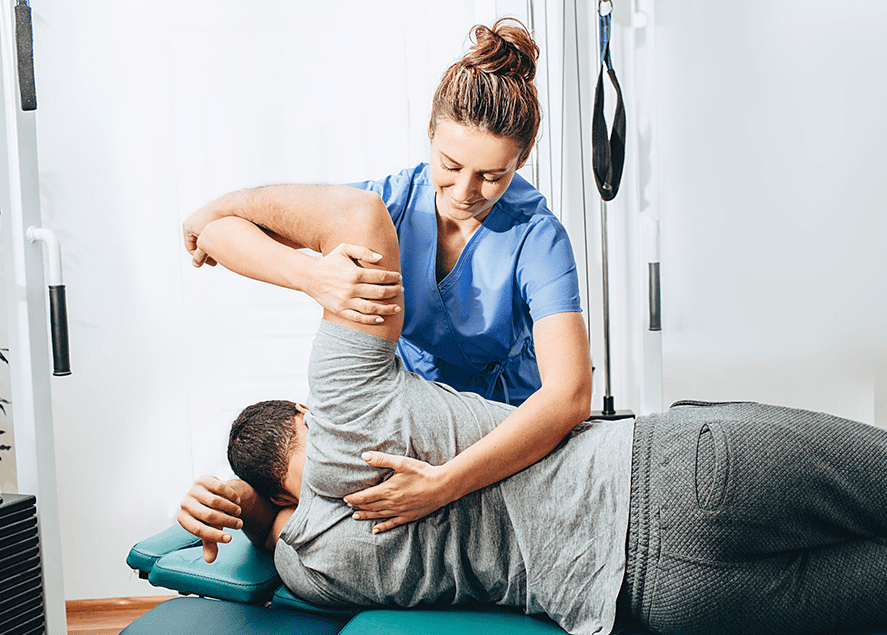 Inner West Physiotherapy & Sports Injury Centre
We have been the leading physiotherapists in Enmore and nearby suburbs for more than three decades now. Regardless of the physical ailment you have, we will ensure you get treated appropriately. We have an impeccable track record of providing relief to thousands of people in and around Inner West, Sydney. And that is why people associate us with quality, consistency, and reliability.
Be it neck pain, back pain, sciatica-based problems, knee & hip pain, or any injury you received while playing professional sports; we are here for you. You will get world-class physiotherapy from our highly trained physios in Enmore.
Consultation With Our Physiotherapists In Enmore
Physiotherapy has immense potential, backed by clinical data and studies done across the globe. But it's rightly essential to consult the right physiotherapist in Enmore to achieve optimal results with your physical therapy. Our sports injury clinic in Enmore has just the kind of physiotherapists that you need! 
Initial Assessment:
Our physiotherapists in Enmore would first go through your medical history to know more about you. During this consultation, our physios will ask you some questions regarding your lifestyle, working habits and the kind of medications that you are prescribed. 
Physical Examinations:
Once we have the basic medical history, we will then proceed towards conducting a few physical tests at our sports injury clinic in Enmore. Besides, we may even perform additional tests to pinpoint the exact underlying issue for your back pain, shoulder and neck pain or other musculoskeletal problems. 
Rehabilitation:
Our physiotherapists in Enmore would then explain the problem that's causing your severe physical discomfort and lay out the possible treatment options for it. Usually, we recommend a combination of two or more physical therapy treatment options to our clients. We will make a rehabilitation plan for your strength building and recovery from your pain before you return home. 
Further Assessments:
Of course, we have to evaluate your progress after a few weeks or so. For this, we will schedule one or two appointments at our sports injury clinic in Enmore. During this, we will make some adjustments to your rehabilitation program if needed!
Why Consult With Our Physiotherapists In Enmore?
Experienced Therapists :
You should always look for experience regarding physical therapy for your neck or back pain. Otherwise, you may not get a long-lasting solution for any of your physical ailments in Enmore. You should always look for experience and expertise for your physiotherapy. At Inner West Physiotherapy & Sports Injury Centre, we have some of the most experienced physios and massage therapists in the country. Our chief physiotherapist – Charles Tzannes, has more than 30 years of experience relieving pain and discomfort. So, you can trust our sports physios to come up with long-lasting and effective solutions for your problems.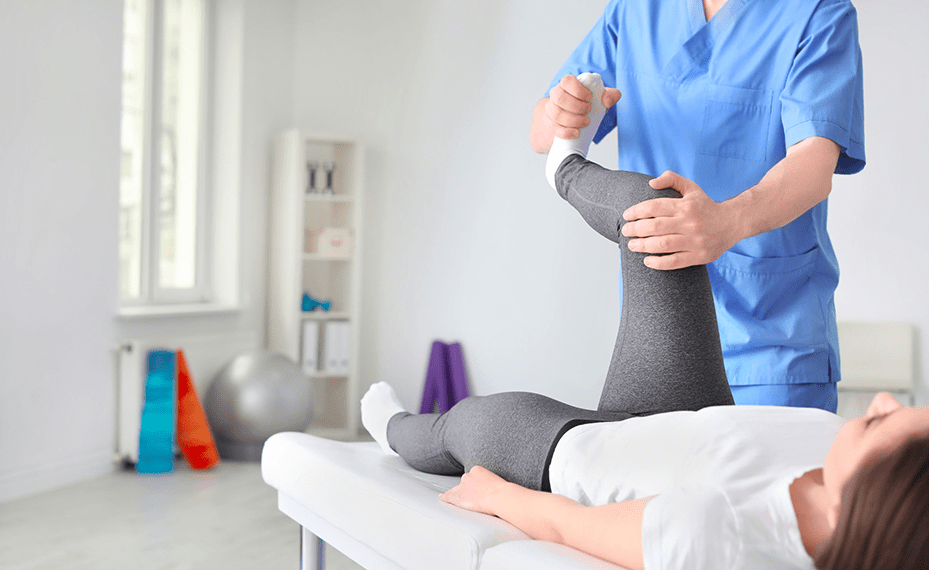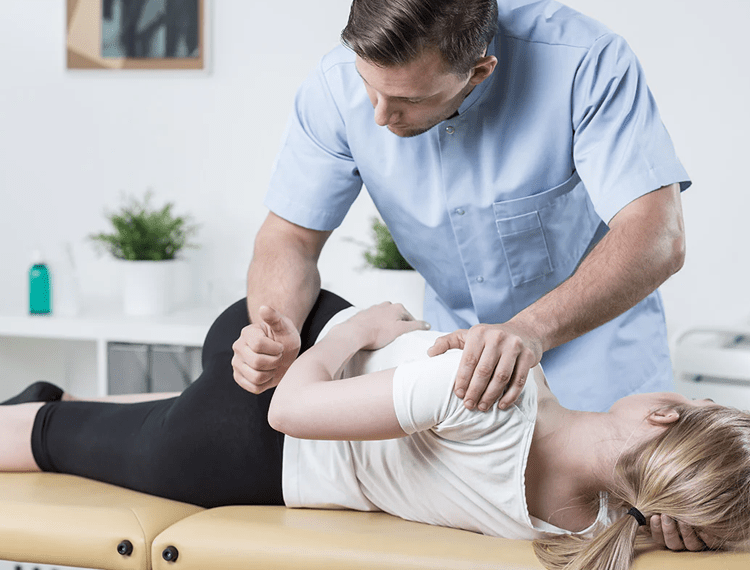 Excellent Treatment Options:
In physiotherapy, you will find a lot of treatment options for your pain and discomfort. Depending upon the severity and present condition of the patient, our physios will recommend a treatment plan. Each treatment plan will include a combination of two or more of the following physiotherapy treatments.
Massage Therapy
Dry Needling / Acupuncture
Spinal Manipulation
Stretches & Exercises.
Cupping
Shockwave Therapy 
You can talk to our team for more details on these treatment options. Or just book an appointment today. We will be more than happy to receive you at our sports injury clinic.
Call us today on 02 9560 1501 or fill in the enquiry form on our website! 
ACCEPTED BY ALL HEALTH FUNDS
Just talk to our executives, and they will guide you through all the processes without any inconveniences.
So, what are you waiting for? Book the services of the ultimate sports physio in Marrickville at Inner West Physiotherapy and Sports Injury Clinic.
PROUD TO BE MEMBERS OF THESE ASSOCIATIONS