PHYSIOTHERAPY & SPORTS INJURY CLINIC IN EARLWOOD
Due to a sedentary lifestyle or heavy-duty work practices, you may experience discomfort in your body. Neck pain, back pain, hip & knee pain are prevalent occurrences of physical problems in the human body. Similarly, professional athletes are prone to sports injuries, as well. And in any case of such issues, you should immediately seek physiotherapy from a well-known sports physio. Otherwise, these physical problems may take a turn for the worse if the treatment gets delayed.
Where should you go for relieving pain and severe discomfort in your body? Which sports injury clinic would provide you with excellent Physiotherapy in Earlwood? Don't worry. We have answers to all these questions below. So, let's begin.
Welcome To Inner West Physiotherapy & Sports Injury Centre
Need the top physiotherapist for your musculoskeletal problems in Earlwood and nearby suburbs? Then you have come to the right place. We have over 30 years of experience in diagnosis, treatment, rehabilitation & counselling for all kinds of physical discomforts. Whether it is neck and shoulder pain, back pain, hip or knee pain or sports & work-related injuries, our physiotherapists will give you long-lasting solutions. Our sports injury clinic boasts the most experience in and around the Inner West region of Sydney.
So, why not pick up your phone and book an appointment with Charles Tzannes and other prominent physiotherapists & massage therapists in Earlwood? You will get the best physiotherapy from our physios and that too at affordable rates!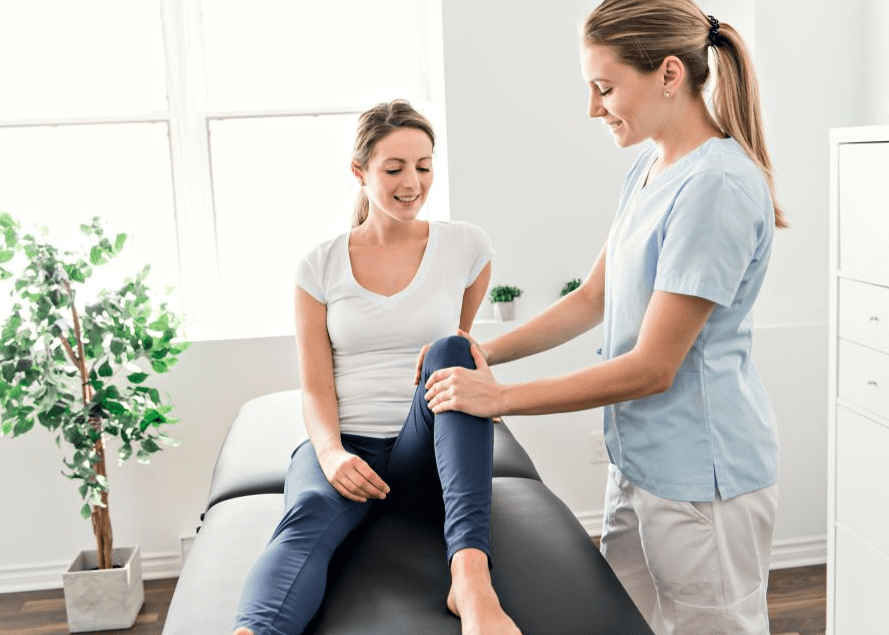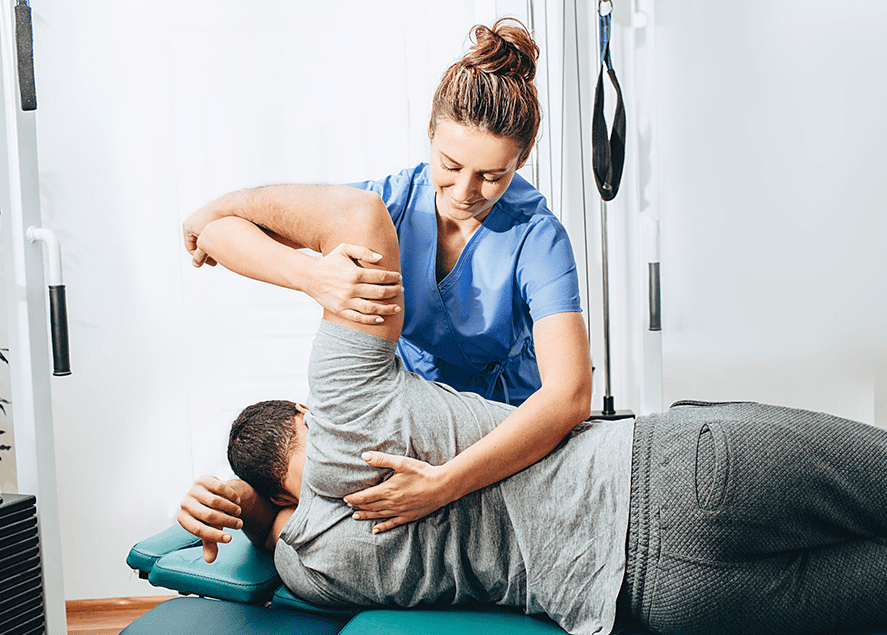 Benefits Of Physiotherapy In Earlwood
Are you still reluctant on whether to go for physical therapy or not? Let us help you make this important decision regarding your neck pain, back pain, & other physical discomforts.
It helps reduce or, at times, eliminate the pain.
You can avoid surgery for various injuries through physiotherapy.
Restores your mobility to normal.
Maximise your potential to achieve your personal goals.
You can talk with our expert physiotherapists to know the details of these benefits at the Inner West Physiotherapy & Sports Injury Centre.
Our Physiotherapy In Earlwood - A Customised Treatment Plan For You!
You can look forward to a personalised treatment from our physiotherapists in Earlwood. We understand that not everyone feels better with the same approach towards physical therapy. To do away with the discomfort of the people who walk into our back pain clinic in Earlwood, we usually recommend a combination of two or more treatment options listed below. Our physiotherapists in Earwood first check the depth of tissue damage you have and only then recommend a specific kind of physical therapy!
Massage Therapy:

The science behind massage therapy is potent and often yields excellent results if done the right way. Our sports physios in Earlwood would help you recover post-injury with solid massage therapy.

Dry Needling:

This method is useful for releasing pressure throughout your body. Our physiotherapists in Earlwood can perform dry needling or acupuncture as the situation demands

Spinal Manipulation:

Talking about instant pain relief, we can thrust the joints around your spine, and it's called spinal manipulation.

Stretches & Exercises:

For several physical conditions, you can get pain relief through a series of carefully planned exercises. Visit our sports physios in Earlwood and get yourself on one of these exercise routines!
Not only that, but we also have other treatments available at our back pain clinic in Earlwood. So, make sure to dial our number!
Why Come To Us?
Do you plan to look for other physiotherapists in Earlwood before making the decision? We suggest Inner West Physiotherapy & Sports Injury Centre has all the resources you need for your physical ailments.
Holistic Approach
Careful planning and supervised implementation are the keys to relieving your pain and discomfort. And at our sports injury clinic, our physios follow a holistic approach towards every patient that seeks physical therapy. Due to this approach, we have treated hundreds of pro-athletes from Earlwood and nearby regions.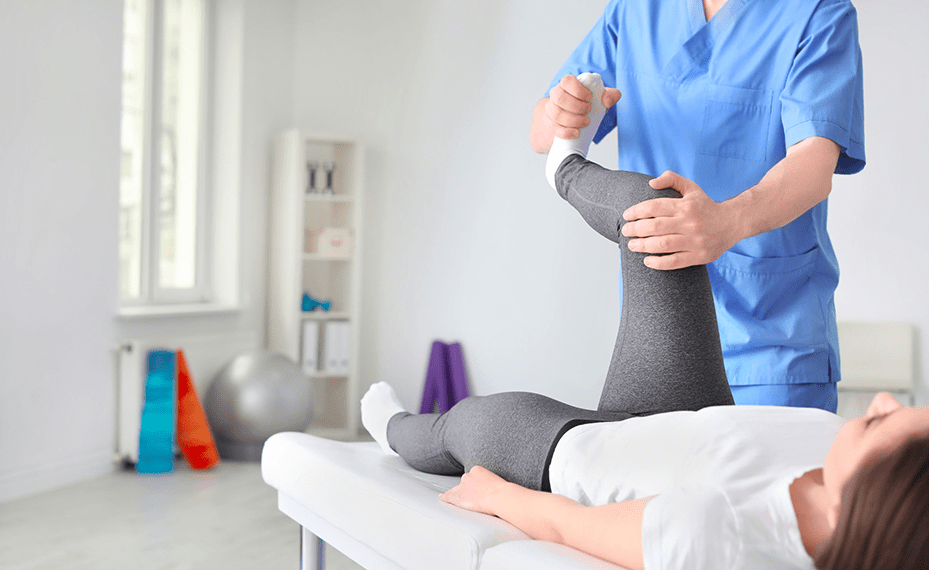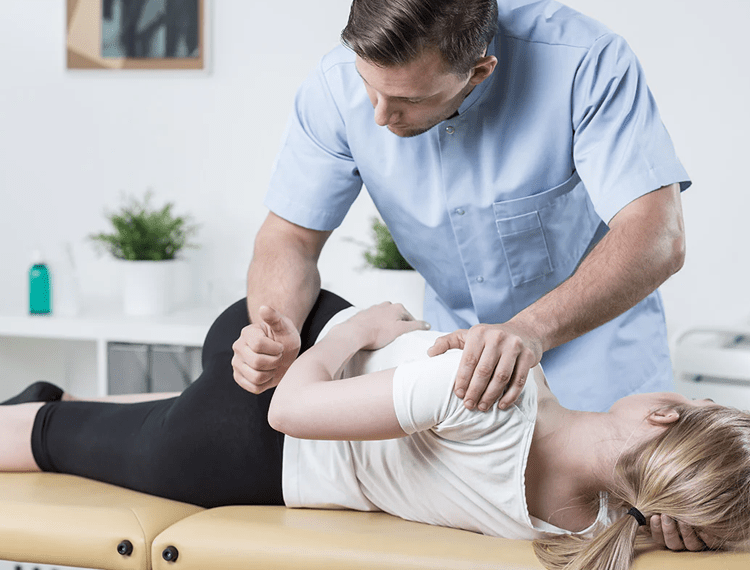 Our team will first assess your physical ailments through various tests at the centre. 
And depending upon the reports, we will devise a treatment plan for you. And therefore, every person receives a different set of physiotherapy as per their reports and present condition.
Last, we will be there for you to ensure maximum results at the end of the program.
So, call us today. We will help you manage neck pain, back pain, sciatica-related problems, knee pain, and so much more. Indeed, you will find physiotherapy specialists for sports and work-related injuries in Earlwood at our centre.
Visit our website to know all the details about online appointments, opening hours and contact information.
ACCEPTED BY ALL HEALTH FUNDS
Just talk to our executives, and they will guide you through all the processes without any inconveniences.
So, what are you waiting for? Book the services of the ultimate sports physio in Marrickville at Inner West Physiotherapy and Sports Injury Clinic.
PROUD TO BE MEMBERS OF THESE ASSOCIATIONS