PHYSIOTHERAPY IN DULWICH HILL
Is the pain in your neck or lower back preventing you from performing at your level best? Are you a top athlete but cannot perform at the peak of your powers due to a recent injury? Well, you shouldn't let such injuries impede your career growth or day-to-day activities. You should immediately, choose the best option for your shoulder and neck pain, back pain, or sports-related injuries. Otherwise, delaying the treatment for these problems will not only affect your professional life but will take a toll on your personal life as well. At Inner West Physiotherapy & Sports Injury Clinic, we will help relieve your pain, allowing you to continue with your personal & sporting goals.
Inner West Physiotherapy & Sports Injury Clinic – Who Are We?
Regardless of the type of injury, our sports injury clinic is the place for you. With over 30 years of experience in relieving pain, restoring body movement and various work injuries & sports-related injuries treatment, you can trust our sports physios. Indeed, we top the list for the most experienced physiotherapist in all the Inner West region.
Want the optimum physiotherapy and massage therapy in Dulwich Hill? At our sports injury centre, you will get nothing less than that as we have all the resources, expertise, and dedication to serve you the physical therapy you desire. You will leave our clinic satisfied, relieved from pain and with a great smile on your face.
So, say adios to your neck pain, back pain, or other muscle pains today by calling the finest physiotherapists in Dulwich Hill.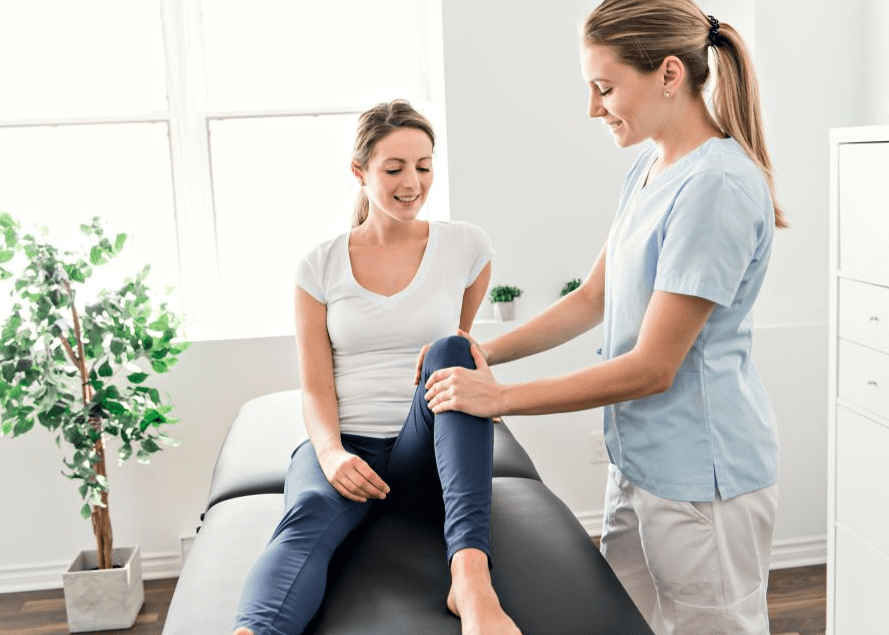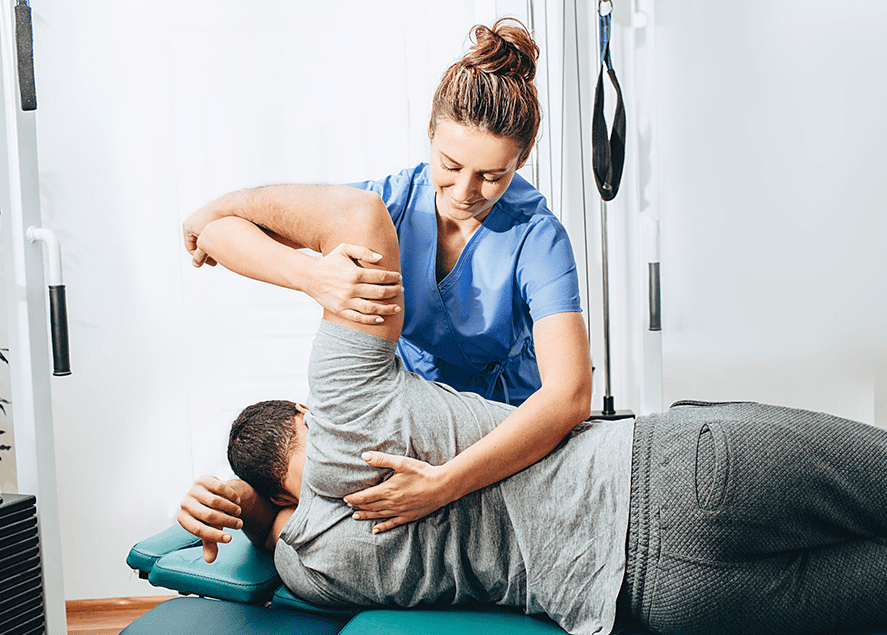 What Do We Offer?
Now that you know who we are, let's talk about what we do for our customers in Dulwich Hill and nearby areas. At Inner West Physiotherapy & Sports Injury Clinic, we follow a unique approach for every customer that walks through our door. And this is partly the reason why thousands of people living across Sydney trust our name. So, let's give you an idea of what we do and how we do it below.
Identify the root cause:

We believe in devising a permanent solution for your neck pain, back pain, and sports injuries. That is why we do our best to determine your body pain's underlying issue before proceeding with the treatment. 

A robust treatment plan:

Next comes the actual plan for your physical therapy, which may include treatment options such as acupuncture, electrotherapy, stretching, physical exercise, etc. Depending on our assessment findings and the severity of your pain, we will create a plan accordingly. You can browse through the details of these treatment plans on our website. 

Implementation:

Lastly but by no means less significant comes the actual treatment procedure. In this, our expert team will supervise you from the beginning to the finish line. 

Neck pain, back pain, sciatica-based problems, or any other muscle-related issues, we are confident that our physiotherapy will do wonders.
Prevention Methods By Our Physiotherapists In Dulwich Hill
Going through back pain, neck pain, or other physical ailments is not easy. It affects your social life and negatively impacts your career, too. You cannot work at 100% even if you want to, which isn't suitable for your career prospectus. 

That's why physiotherapy plays a massive part in rehabilitating individuals dealing with either severe or chronic body pain. And there's no place better than our sports injury clinic in Dulwich Hill for physical therapy. Here, we would like to suggest some tips that you can incorporate into your routine to prevent physical ailments in the future. 
The first order of business is to enhance your body strength with regular exercising. 
You should always stand and sit straight, irrespective of place. 
If you can avoid lifting heavy stuff, you should. 
Stick to a diet plan and never indulge in activities that may damage your muscles or joints in any capacity whatsoever. 
If you want to learn more about preventive methods for back pain, make sure to contact our physiotherapists in Dulwich Hill!
WHY CHOOSE US?
We believe that you may have the same question in your mind as far as physical therapy in Dulwich Hill is concerned. Why should you come to us when there are many other physiotherapists in the Inner West region of Sydney? Well, you can see compelling reasons below. 
Our physiotherapists and massage therapists will guide you all along as we are fully committed to your recovery. 
Along with physiotherapy, we intend to educate our patients regarding injuries and body pain management. 
Our "hands on" approach has been the basis for our success for our thirty years.
So, call us today and speak with our highly trained physiotherapists in Dulwich Hill.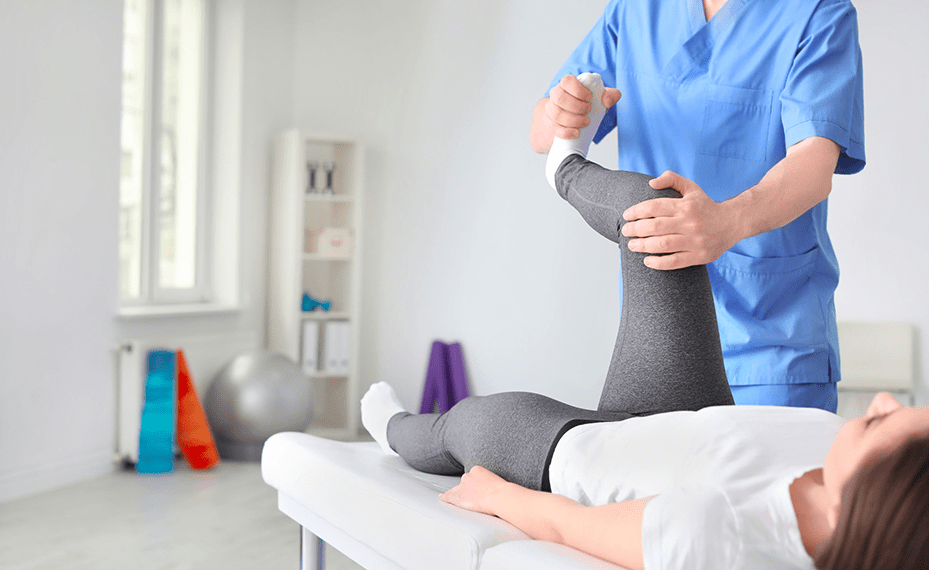 ACCEPTED BY ALL HEALTH FUNDS
Just talk to our executives, and they will guide you through all the processes without any inconveniences.
So, what are you waiting for? Book the services of the ultimate sports physio in Marrickville at Inner West Physiotherapy and Sports Injury Clinic.
PROUD TO BE MEMBERS OF THESE ASSOCIATIONS