over 30 years of experience! the pain relief experts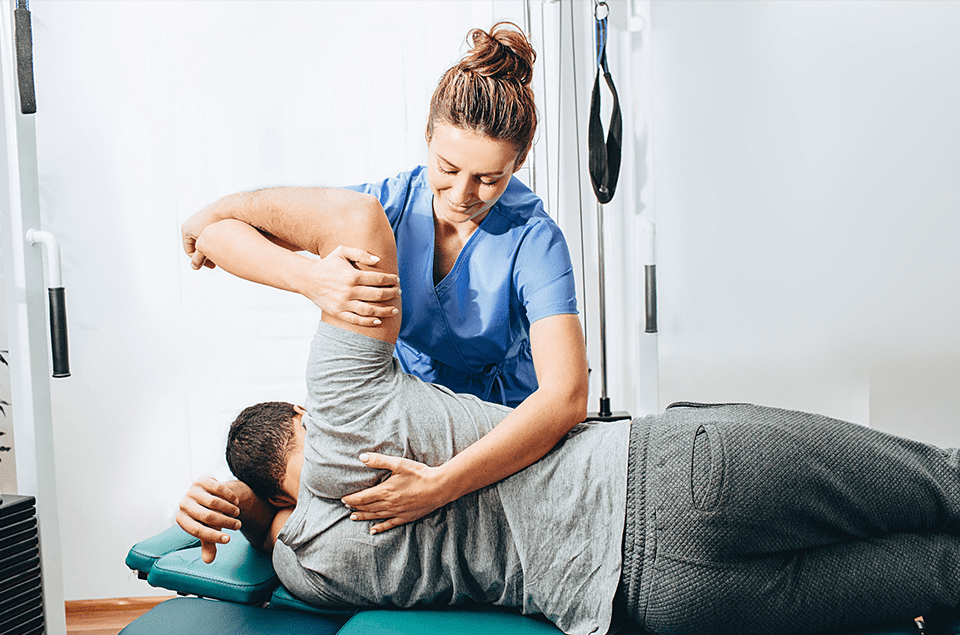 WHO WE ARE?
Here at Inner West Physiotherapy & Sports Injury Centre, we specialise in relieving your pain and restoring and maintaining movement. With over 30 years of experience, we are confident that you'll leave satisfied with our service. We're the most experienced and established physiotherapy practice in the Inner West area. Our current physiotherapists keep up to date with the latest developments and courses to best serve you.
WHO WE HELP?
We have treated everyone from Olympic athletes to professional soccer players, State of Origin Rugby League players, world record ultra-marathon runner Yiannis Kouros, and recreational sports people. No matter your activity or body pain, the therapists here at Inner West Physiotherapy & Sports Injury Centre will be able to give you the help you need.
Contact Us To Get A Free Quote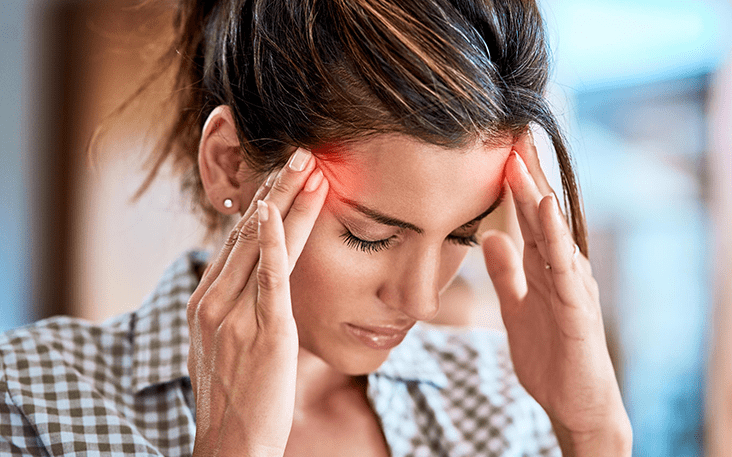 headache
Are you regularly suffering from headaches affecting one side or both? This affliction is common and is effectively treated at our centre with consistently positive outcomes.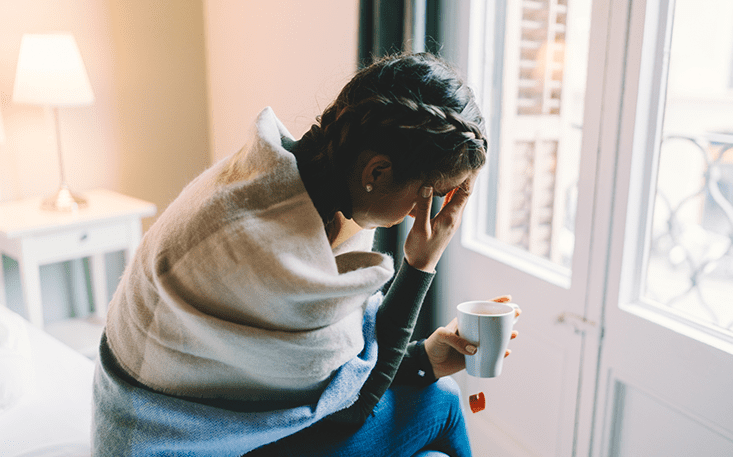 migraines
This is a serious problem affecting more in the community that we think. Again, we have had consistent success with treating this debilitating condition. Treatment regime can include soft tissue techniques, intervertebral mobilization / manipulation, stretches, dry needling/acupuncture and exercises.
TEAM OF EXPERTS FOR YOUR TREATMENT
It's a no-brainer that physiotherapy and massage therapist's treatment are vital to your body-pain relief. And that is why we have some of the best people working with us to provide world-class physiotherapy to our customers in Marrickville & Inner West. Our massage therapists offer the best hands-on massage therapy to help your muscles relax. Similarly, physiotherapists working at our centre gives you first-class acupuncture, spinal manipulation, recommend stretching and exercise routines and lots more.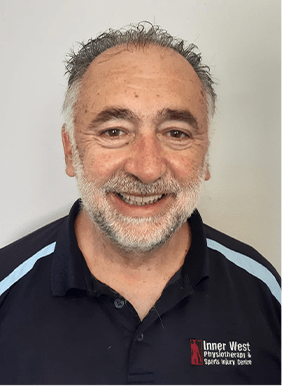 Charles
PhYsio
Charles Tzannes is a keen golfer with over 30 years of experience in the field. He has been an active rugby league, squash, and soccer player, familiar with the injuries associated with these sports. Charles is also a member of the Australian Physiotherapy Association (APA) and Sports Medicine Australia.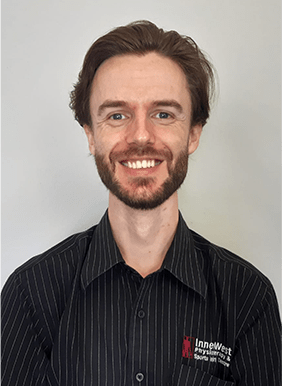 Greg
PhYsio
Greg obtained his Bachelor of Physiotherapy degree at the University of Otago, in New Zealand. Growing up there gave him lots of opportunity to be involved in sports and the outdoors, including soccer, hiking and rock climbing. Greg's passion for sport and movement carries over to his work in the clinic where he enjoys helping people with a wide range of conditions, from sport-related injuries to occupational aches and pains. He uses a variety of hands-on techniques in combination with exercise prescription, to help his clients achieve their goals. He believes empowering his clients to help them take control of their recoveries is central to the best outcomes. Greg is registered with the Australian Health Practitioner Regulation Agency (AHPRA) and the Australian Physiotherapy Association (APA).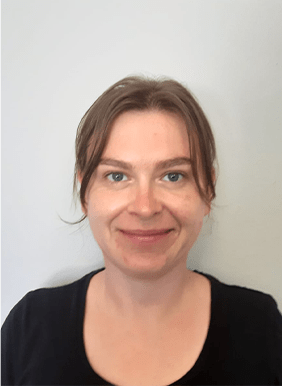 Jagoda Panek
MASSAGE THERAPIST
Graduated in 2019 in Remedial Massage from the Australian College of Sport & Fitness. I have also completed a course in Trigger Point Therapy. I am currently working with physiotherapists to improve my assessment skills and overall outcomes. My massage skills have improved since my graduation due to the diligence that I have undertaken in my current position. I am a dedicated therapist who has the optimum outcome of the client's needs.
PHYSIOTHERAPY IN DULWICH HILL
Is the pain in your neck or lower back preventing you from performing at your level best? Are you a top athlete but cannot perform at the peak of your powers due to a recent injury? Well, you shouldn't let such injuries impede your career growth or day-to-day activities.
You should immediately, choose the best option for your neck pain, back pain, or sports-related injuries. Otherwise, delaying the treatment for these problems will not only affect your professional life but will take a toll on your personal life as well. At Inner West Physiotherapy & Sports Injury Clinic, we will help relieve your pain, allowing you to continue with your personal & sporting goals.
INNER WEST PHYSIOTHERAPY & SPORTS INJURY CLINIC – WHO ARE WE?
Regardless of the type of injury, our sports injury clinic is the place for you. With over 30 years of experience in relieving pain, restoring body movement and various work & sports-related injuries treatment, you can trust our sports physios. Indeed, we top the list for the most experienced physiotherapist in all the Inner West region.
Want the optimum physiotherapy and massage therapy in Dulwich Hill? At our sports injury centre, you will get nothing less than that as we have all the resources, expertise, and dedication to serve you the physical therapy you desire. You will leave our clinic satisfied, relieved from pain and with a great smile on your face.
So, say adios to your neck pain, back pain, or other muscle pains today by calling the finest physiotherapists in Dulwich Hill.
WHAT DO WE OFFER?
Now that you know who we are, let's talk about what we do for our customers in Dulwich Hill and nearby areas. At Inner West Physiotherapy & Sports Injury Clinic, we follow a unique approach for every customer that walks through our door. And this is partly the reason why thousands of people living across Sydney trust our name. So, let's give you an idea of what we do and how we do it below.
Identify the root cause: We believe in devising a permanent solution for your neck pain, back pain, and sports injuries. That is why we do our best to determine your body pain's underlying issue before proceeding with the treatment.
A robust treatment plan: Next comes the actual plan for your physical therapy, which may include treatment options such as acupuncture, electrotherapy, stretching, physical exercise, etc. Depending on our assessment findings and the severity of your pain, we will create a plan accordingly. You can browse through the details of these treatment plans on our website.
Implementation: Lastly but by no means less significant comes the actual treatment procedure. In this, our expert team will supervise you from the beginning to the finish line.
Neck pain, back pain, sciatica-based problems, or any other muscle-related issues, we are confident that our physiotherapy will do wonders.
WHY CHOOSE US?
We believe that you may have the same question in your mind as far as physical therapy in Dulwich Hill is concerned. Why should you come to us when there are many other physiotherapists in the Inner West region of Sydney? Well, you can see compelling reasons below.
Our physiotherapists and massage therapists will guide you all along as we are fully committed to your recovery.
Along with physiotherapy, we intend to educate our patients regarding injuries and body pain management.
Our "hands on" approach has been the basis for our success for our thirty years.
So, call us today and speak with our highly trained physiotherapists in Dulwich Hill.
PROUD TO BE MEMBERS OF THESE ASSOCIATIONS