Get Physiotherapy For Your Back Pain, Neck Pain & Sports Injury In Annandale
Physical therapy has a lot of potential for people struggling with body pain, sports injuries and trauma. Doctors usually prescribe physiotherapy, and there are good reasons for that. If you are working with improper body movement, you should consider physiotherapy earliest. It can immensely help you regain your mobility and alleviate pain too. Inner West Physiotherapy & Sports Injury Clinic is happy to have you aboard. 
Physiotherapy That Helps Everyone In Annandale
That's right. Physiotherapy is not something that only helps people of a specific age group. You can be a young person or someone near their retirement age, and physiotherapy would still be an excellent choice for you. Every year, we receive thousands of people at our clinic seeking treatment for all sorts of pain and injury problems. 
Our physiotherapists are ever ready to help alleviate your pain, so you can get back to your absolute best. Whether you need relief from your back pain or post-surgery problems, we can help you regain your mobility. That's what we're good at - helping people put their pain problems behind them finally. 
What miracles can physiotherapy do for us? Let us answer this for you! 
Reduces pain and discomfort
You may avoid surgery
It definitely helps you regain mobility
Post-stroke recovery
Moreover, you have a much better balance while moving
Reduced risk of diabetes & heart problems
So, pick up the phone soon and dial our number for a quick consultation with our expert physiotherapy practitioners in Annandale? We would be thrilled to have you around!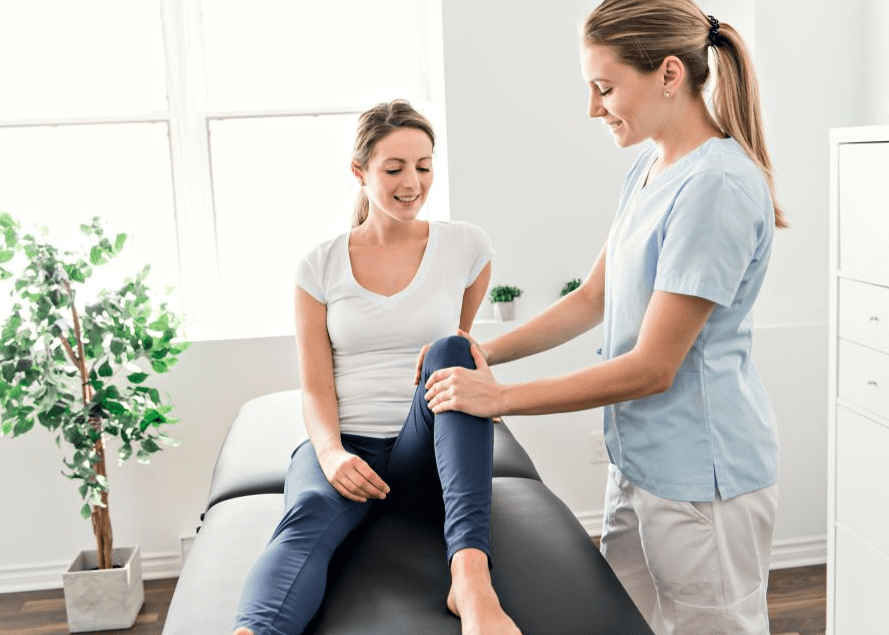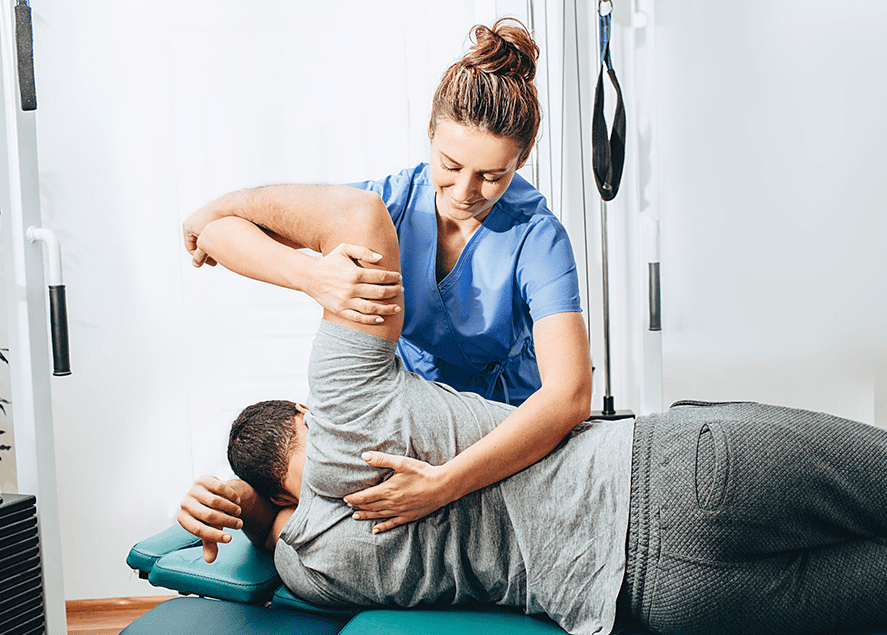 Rediscover Your Strength, Mobility & March Towards A Quality Life
Physical traumas, injuries and post-surgery pain are difficult to endure and manage for the long term. Without a good physiotherapy treatment plan in place, you won't be able to regain your mobility. Experts recommend getting the best physiotherapy, whether it is Neck pain, Back pain or leg pain in Annandale, to alleviate all the significant pain in your body and get yourself on track to recovery. 
Inner West Physiotherapy is one such rehabilitation centre in your neighbourhood that provides you with the physical therapy you deserve. Our physiotherapists are well-trained and acclaimed across the field in what they do. You can always trust our team of sports physios for your problems related to musculoskeletal pain and body pain problems. 
Back Pain & Sciatica Relief
Shoulder & Neck Pain Treatment
Sports Injury Recovery
Work-Related Problems 
Hip & Knee Pain Treatment
Please book an appointment today with our physiotherapists and get a well-crafted treatment plan for the above problems. We assure you that our team always tends to give our clients customised physiotherapy plans. 
Remember, the earlier the treatment you receive, the better your chances of getting long-lasting relief against your pain. Reclaim the quality of life by visiting Inner West Physiotherapy & Sports Injury Centre! 
A Wide Range Of Physiotherapy Treatment Plans
People have all kinds of pain and injuries bothering them. You can't expect a single wonder drug or some kind of special treatment to cure every pain in existence. That's why physiotherapy is so important as it helps people to recover at their own pace and without risking any further injuries. And at our physiotherapy clinic in Annandale, you will be treated with the same approach. 
Our physiotherapists will assess your current physical condition, glance through your medical history and then only will chart a physiotherapy plan for you. Inner West Physiotherapy implements this strategy to treat every patient that walks into our clinic. So, you can look forward to personalised physical therapy when you consult our professionals in Annandale!
Massage Therapy
Dry Needling
Acupuncture
Spinal Manipulation
Stretches & Exercises
Cupping
Shockwave Therapy
Get your treatment plan today from Annandale's most reliable physiotherapy experts! Call Inner West Physiotherapy clinic today!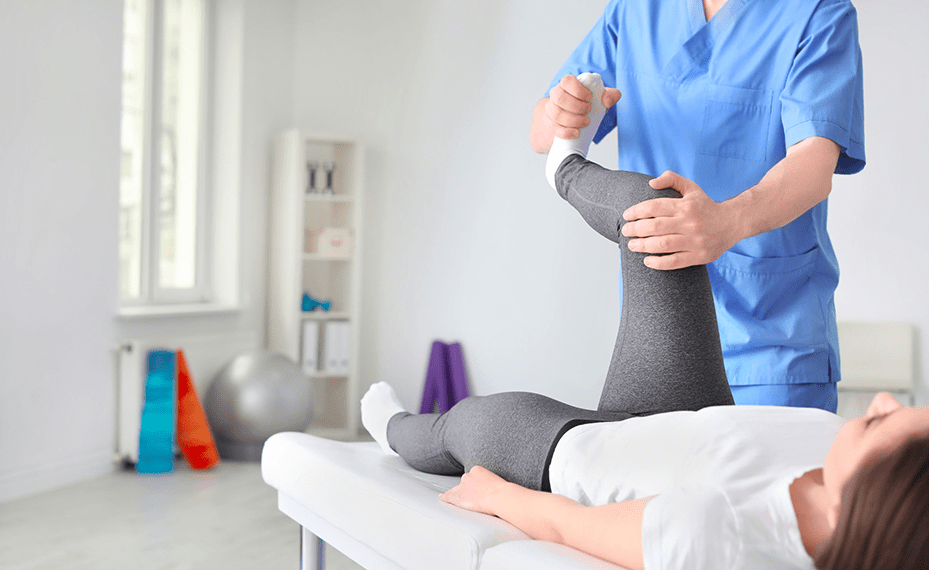 ACCEPTED BY ALL HEALTH FUNDS
Just talk to our executives, and they will guide you through all the processes without any inconveniences.
So, what are you waiting for? Book the services of the ultimate sports physio in Marrickville at Inner West Physiotherapy and Sports Injury Clinic.
PROUD TO BE MEMBERS OF THESE ASSOCIATIONS